Service
Our clients/customers are key to success. Your number one.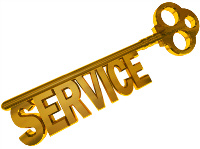 Trusted
Reliable and trusted service is the main priorty.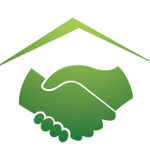 Workmanship
Take pride in workmanship, all by hand.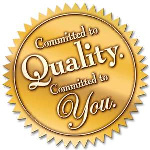 Products
Use of the best products that industry has to offer.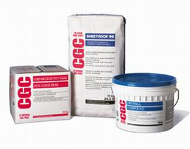 Planning
First step is to visit the work site, collect measurements and details regarding scheduling to meet your demands.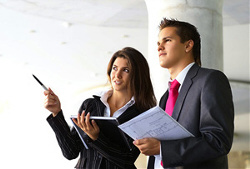 First step is to call
Set up an appointment
Meet on site to collect information
Projects
Apply first coat and repeat coats to ensure that every details is looked after in great care.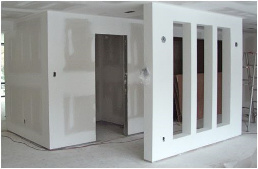 Set dates to fit your schedule
Apply first coat with great detail
Ensure all gaps and detail are covered

Results
The work is not complete unless your are completely satisfied with results, our workmanship speaks for itself.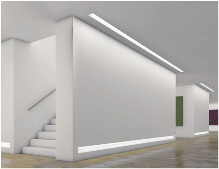 Apply 2nd and 3rd coat
Sand down to smooth finish
Ensure full satisfaction of work done